Better Quality 
More Praise 
20+ year manufacturer !
Tuohua was established in 1996, relying on the polyethylene nets & shade nets, shade nets processing factory and manufacturer as the backbone, we have gradually developed the import and export business. 
We have an export trade system with high-density polyethylene nets including shade cloth, shade nets, polyethylene privacy screen, balcony screen nets, agricultural shade netting, shade sail – as our core products. We regard product quality as the lifeblood of our company and have established a quality management system with ISO9001 certification. We have the most stable supplier system, the most experienced staff, and the most efficient company management and trading team. In recent years, we have passed BV certification, TUV certification and SGS certification, and the quality of our products has been recognized and praised by international customers.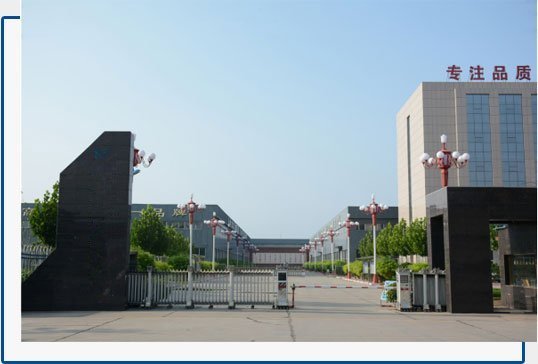 Tuohua has HDPE nets including shade cloth, shade nets, privacy screen, plastic mesh, agricultural shade netting, garden fence mesh, privacy fence screen, balcony screen, shade sail, etc. with polyethylene netting as the core product through weaving and extrusion, BOP stretching and other processing methods. By developing further processing projects and OEM projects, our shade sail products are also favored by many European and American customers. All of our products have obtained ISO9001 and SGS certificates.
Polyethylene Nets Solutions
Tuohua has a wide range of polyethylene mesh products in a wide variety of sizes, and we have the equipment and product lines to support the specifications of all the mainstream products in the market. Our extensive polyethylene product line allows us to have solutions based on different application scenarios. 
Our solutions are divided into four categories, including commercial, agricultural, household, and outdoor use. The commercial shade fabric series includes polyehtylene privacy fence screen, fence safety net, orange warning fence, scaffold debris netting, construction safety netting, shade cloth, shade nets, green nets, shade fabric, shade cover, debris safety netting.
The agricultural netting series includes agricultural shade netting, agro shade cloth, shade nets, greenhouse shade net, anti bird netting, plastic bird netting, plant trellis netting, plant support net, plastic fence net, anti hail net, aluminum foil shade cloth, windbreak netting, plastic deer fence.
The home and garden use household series includes heavy-duty plastic fence, plastic fence net, plastic garden fence mesh, patio shade cloth, shade nets, privacy fence screen, balcony privacy screen, shade sail, plastic deer fence, and the outdoor use series includes scaffolding safety nets, construction warning fence, garden fence mesh, outdoor fence screen,outdoor shade sail. 
As a professional polyethylene netting supplier, we specialize in polyethylene netting solutions and are able to provide a one-stop purchasing experience for our customers.
100% Delivery On Time
Advanced ERP software system is make sure that Fast and prompt manufacturing and short shipment period, timely delivery and fast installation.
30+ Senior Sales in Service Team
Tuohua provides value to you 24x7 service, quick response, immediate attention and the best action path to address your servicing needs from our 30 service experts.
20+year Manufacture Experience
Tuohua factory was founded in 1996, we own the rich Production and Quality Management experience to ensure the Products to meet customer's quality and loading request
100% Quality Assurance
Tuhua products have passed SGS ,Bureau Veritas and TUV certification. Quality is the first competitive power that is our slogan, with fully quality management system.
10+year OEM&ODM Experience
We supply OEM&ODM for customer's different demand. Our goal is to be the quick, accurate and popular source of choice to help you gain the market.
100% Credit Assurance
Tuohua evolves strong customer relationships from years of working , attend to many exhibitions to build reputation, more than 20 years of efforts by our dedicated and focused team.
Tuohua Plastic is a large producer and supplier of polyethylene netting, shade nets, privacy screen nets, fence netting, and we supply polyethylene mesh products to international distributors and international trade agents. 
We have a very complete pulsating production line with huge annual production capacity, timely delivery and competitive prices. We focus on the market share of our products and monitor the price changes in the market to be able to provide our customers with good quality products at good prices. We enable our customers to have competitive products and help them to develop and grow.
This is our product and shipment news, where you can learn about product expertise and product shipment.
November 19, 2023
The use of different shade nets for agricultural vegetables depends on the type of crop and local climate temperature to choose the right shade net to use. Greenhouse shade netting is one of the widely used shade products in agricultural
[…]
October 12, 2023
The design of the sunshade sail – very easy to install The design of the sunshade sail is very easy to install, allowing it to use limited tools to complete the installation and disassembly. This includes its rich selection of
[…]
September 21, 2023
Plastic garden netting wholesale, plastic garden netting manufacturer Plastic garden netting wholesale, plastic netting fence, is a kind of rigid plastic netting made of PP or PE material. It can be used as plastic fence netting, plastic feeder, often as
[…]

Tuohua Plastic CO.,Ltd.
Opening Hours
Monday – Friday 08:00 – 18:00
Saturday 08:00 – 12:00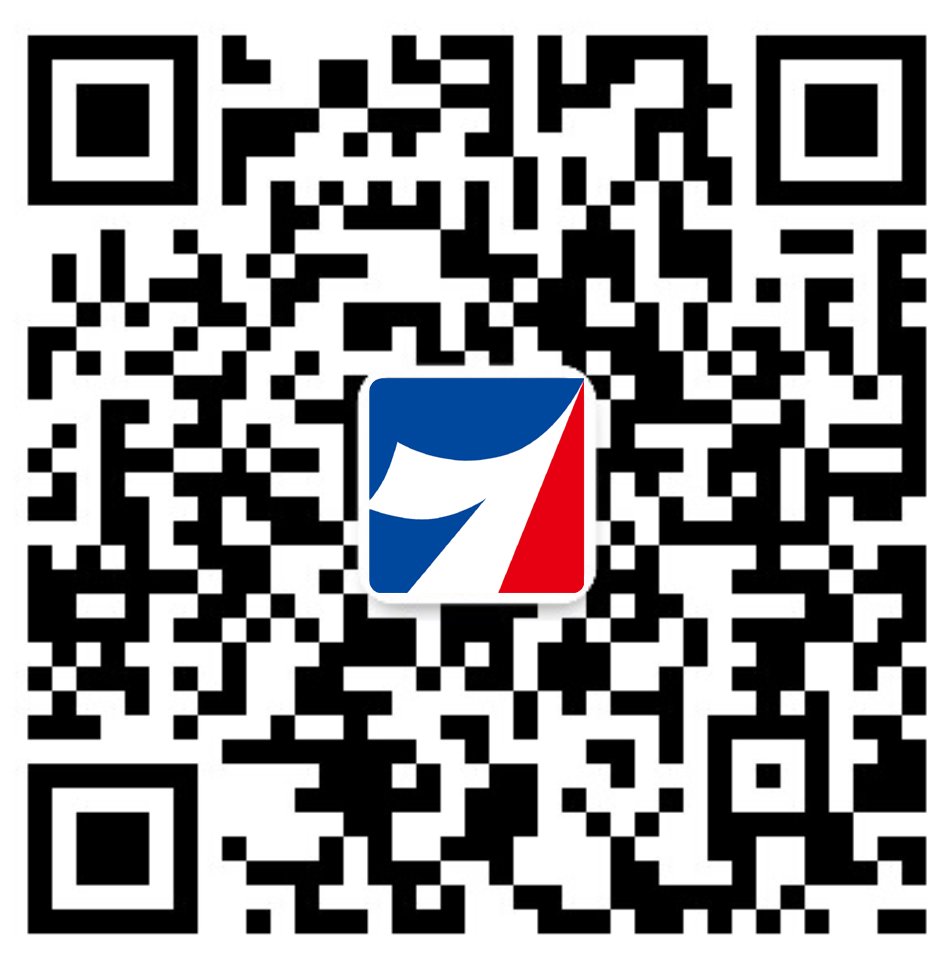 We supply shade cloth & plastic nets at direct factory price.
200+ distributors are selling our products in their store.