Anti Bird Netting for Agriculture
Bird-proof net is a kind of plastic bird-proof net made of high-density polyethylene material through extrusion and stretching process. The bird-proof net is a necessary bird-proof facility for agriculture. It plays a very important role in protecting fruits, medicinal materials, and vegetables. Unlike pests, bird protection is a more difficult problem. Traditional bird prevention methods, such as the use of scarecrows, the use of conspicuous representations, and the use of ferocious raptor models. For smart birds, these methods will be recognized and fail. The anti-bird poison is considered an inhumane behavior and has been resisted by almost all countries. Birds are beautiful life and also our human friends.
So what are the advantages of the anti-bird net, as the most effective anti-bird tool.
The bird-proof net has a very high cost-effectiveness. The bird-proof net is woven or extruded with very fine yarns, covering a large area and low in cost. It is also the most effective bird-proof tool.
The anti-bird net is safe for birds, it will not harm the feathers of birds. The correct use of anti-bird nets will not hurt the birds.
The anti-bird net is environmentally friendly. While protecting your crops, it will not affect the environment or harm the birds.
Anti-bird nets can protect your crops from birds. Birds are very smart and appear in groups. They will appear in groups during the fruit ripening season, looking for food. This can be said to be a disaster for grapes or other fruits. At the same time, the clever bird is a clever opponent that is difficult to deal with.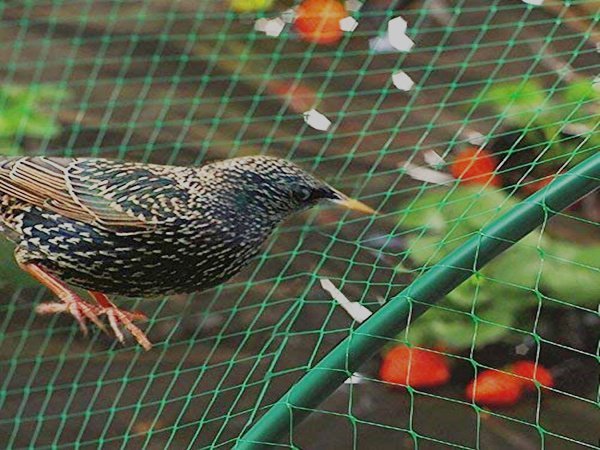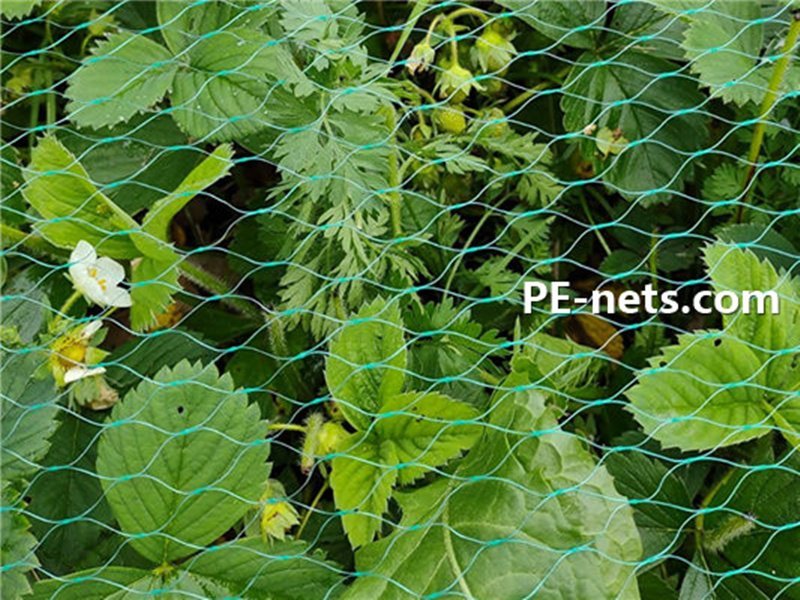 Anti-bird net is a kind of product that requires very high production technology. Our production process can ensure that there will be no holes or broken wires on a single piece of 800 square meters / 8000 square feet of mesh. This production process is very advanced and precise. Such requirements and standards are also very necessary. Because a small hole will cause the entire anti-bird net to fail. We are constantly improving our production technology and production standards to provide customers with larger and better plastic bird-proof nets.
Products Applied for Anti Bird Netting