Commercial Shade Cloth for Restaurant
Sunshade net products can improve the customer experience of the hotel, which has obvious economic benefits for the owner of the hotel.
Many restaurants use a large courtyard or square as an open dining place for customers. These venues are transparent and bright, and the air circulation is very good. Customers can enjoy the landscape or talk while dining, and they can blend into the scene very harmoniously. The biggest challenge for the restaurant's outdoor environment comes from the warm sunshine. Direct sunlight is too strong, it will be too hot, and sunburn the skin.
Compared to parasols, a large overall shade cloth is a very wise choice.
Sunshade cloth has the following advantages:
The large shading area is applicable regardless of the angle and intensity of sunlight.
Super high shading rate, higher shading rate means more suitable ambient temperature, which is OK.
Ultra-high cost-effectiveness. Compared with the parasols that need to be replaced in 2 years, the sunshade sails have a service life of more than 5 years.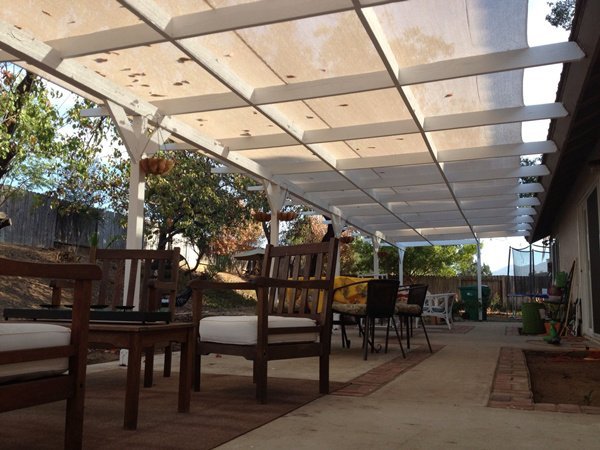 The investment in the sunshade net has greatly improved the customer experience and a better dining environment. A good commercial shade cloth with a good design is the symbol of a restaurant.
Sunshade cloth is more and more widely used in restaurants, and this kind of expansive and open design has been favored by more and more people. Designers always love the application of these new materials that are convenient and practical. Good design experience is spread among more and more people, and the design of shade cloth becomes more and more distinctive with imagination.
Gallery for Commercial Shade Cloth of Restaurant
Products Applied for Commercial Shade Cloth