About us
Direct Supplier since 1996

Better Quality 
More Praise 
20+ years manufacturer !
Tuohua was established in 1996, relying on the polyethylene nets & shade nets, shade nets processing factory and manufacturer as the backbone, we have gradually developed the import and export business.  We have an export trade system with HDPE nets including shade cloth, privacy screen, plastic mesh, agricultural shade netting, garden fence mesh, privacy fence screen, balcony screen, shade sail – as our core products. We regard product quality as the lifeblood of our company and have established a quality management system with ISO9001 certification. We have the most stable supplier system, the most experienced staff, and the most efficient company management and trading team. In recent years, we have passed BV certification, TUV certification and SGS certification, and the quality of our products has been recognized and praised by international customers.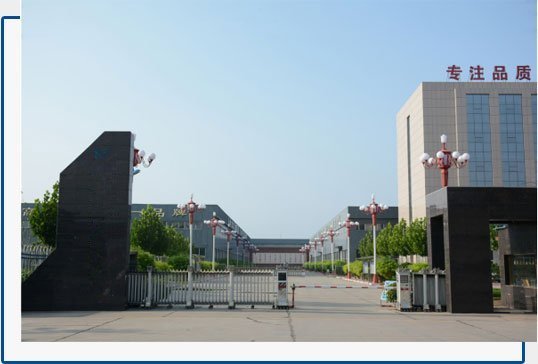 We are the creators you can trust on for a perfect solution to all your needs.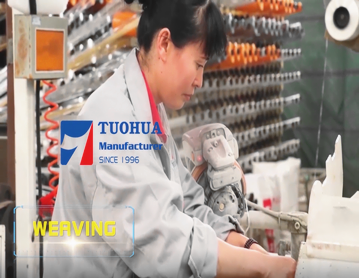 We have advanced production equipment with very efficient production and a very large single-day production capacity.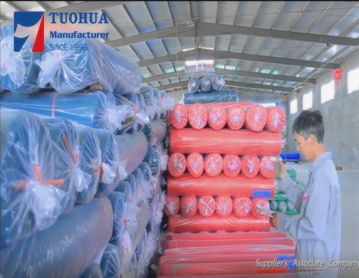 We follow strict quality inspection procedures and have also implemented an ISO 9001 quality management system.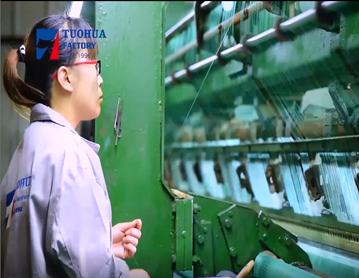 Our proven supplier standards and consistent quality of raw materials ensure that our products are of high quality and ahead of the market.
Direct Factory Supply Shade cloth & Plastic mesh
By providing a wide variety of PE-nets with international standard quality, we have built long-term business relationship with global customers since 2008.
All products have passed ISO9001:2008 International quality management system. Meanwhile Our company have passed BV certification,TUV certification and SGS certification. Main products: HDPE nets including shade cloth, privacy screen, plastic mesh, agricultural shade netting, garden fence mesh, privacy fence screen, balcony screen, shade sail and so on. In 2009, We established exporting sales Headquarter which is located in Shijiazhuang, Hebei Province.
Tuohua Quality and Certifity
Tuohua manufacturer regards quality as the basic factor of enterprise development, and high quality products are the bridge of good cooperation with our customers.
Our ISO quality management system can control every detail and step from the processing of raw materials to the completion of the final product.
Mature supply chain system, we have a stable and high-quality supply of raw materials, high-quality raw materials to create high-quality products.
We use regular staff skills training and staff education to train a group of meticulous workers with skilled skills.
We follow a strict order-production-shipment process, which ensures quality control at every step.
Our foreign trade department was established in 2008 and is a very experienced, enthusiastic and energetic foreign trade sales team. We take team building as our long-term task, uphold unity, enterprising, hard work, sharing, and are committed to building a first-class foreign trade sales team with international competitiveness. We are professional, dedicated, enthusiastic and online 24 hours a day, providing customers with first-class communication experience and timely service.

Tuohua Plastic CO.,Ltd.
Opening Hours
Monday – Friday 08:00 – 18:00
Saturday 08:00 – 12:00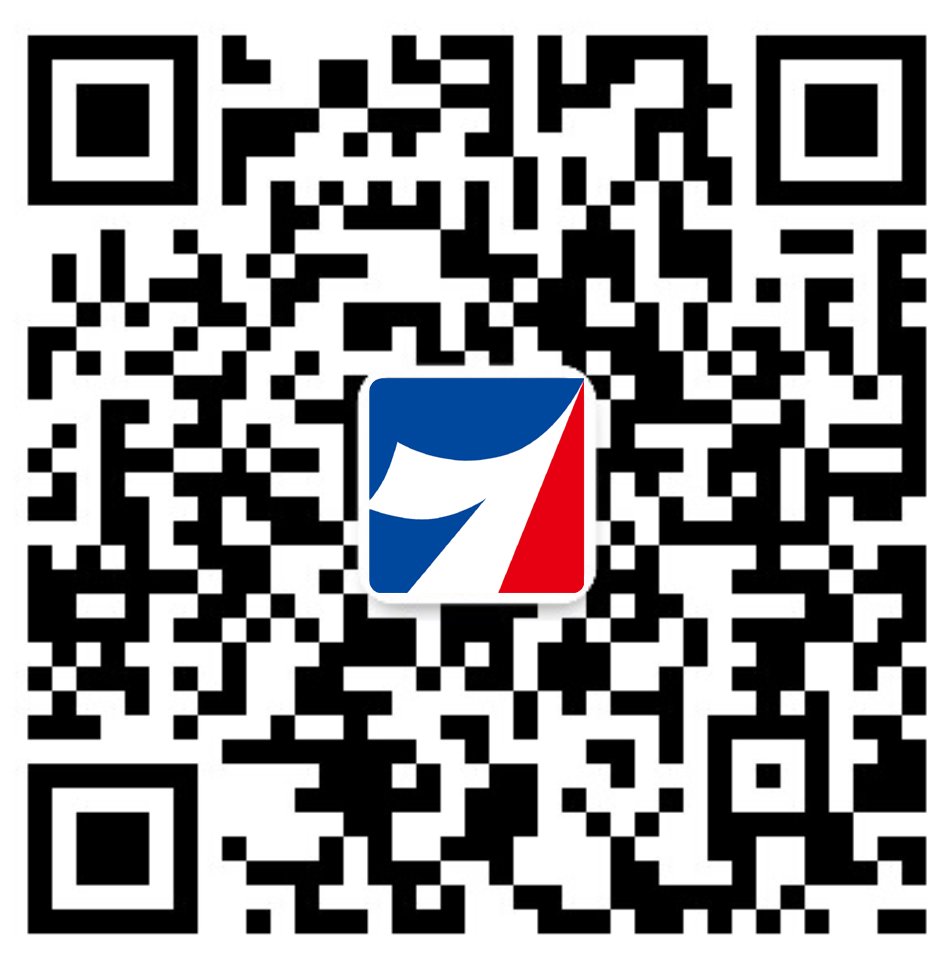 We supply shade cloth & plastic nets at direct factory price.
200+ distributors are selling our products in their store.