Plastic Fencing Nets applied as Construction Warning Fence
The building warning fence is a temporary fence, very eye-catching, usually orange and yellow.
Building warning fences are very common, and they are usually used for isolation of construction sites, reminding of road obstacles, and management of traffic order. Building warning fences play a very important role in construction. They are used to isolate the work area to prevent potential dangers and protect passers-by or bystanders.
This requires that the building warning fence net has the following characteristics.
It can be quickly arranged, quickly dismantled, and has enough strength to resist pulling.
It must be eye-catching, with a very conspicuous color or shape, to remind people of the principle.
As an obvious visual obstacle, it can play a certain visual blocking function and protect privacy.
It is light enough to be easily folded or rolled, with supporting rods.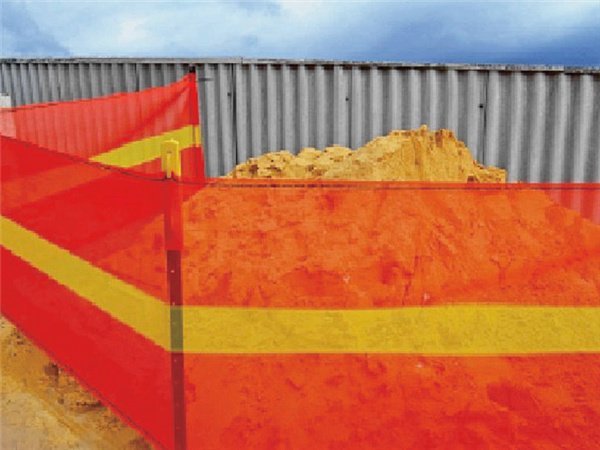 Construction Warning Fence
Building warning fences can provide obvious signals to passers-by and serve as warning objects to remind pedestrians and passers-by of the principle. Like the colors of signs used as warning signs, red and yellow are the most conspicuous colors, and subconsciously they mean danger. This is the most suitable color.
Building warning fences are used as the standard configuration of construction sites in more and more countries and regions. In many emergency scenarios, it can be used as a temporary substitute for the construction wall, and at the same time has a more obvious visual effect. As a temporary plastic fence specially designed for warning fences, it has all the functions required by warning fences, and as a safety protection net, it has received more and more people's recognition and attention.
Products Applied for Construction Warning Fence